Brands
Tradevision is an innovative Danish company. Since 2014 we have developed and operated a number of brands.
Our brands are most often developed with a focus on physical products direct to the consumer. Explore our brands here.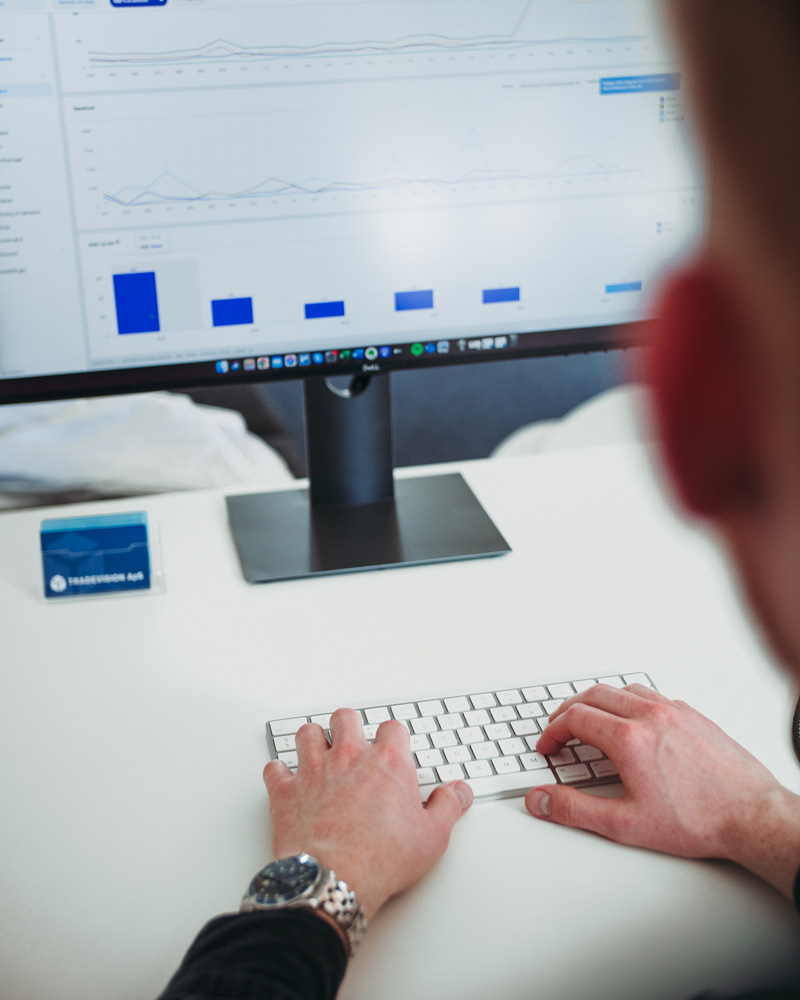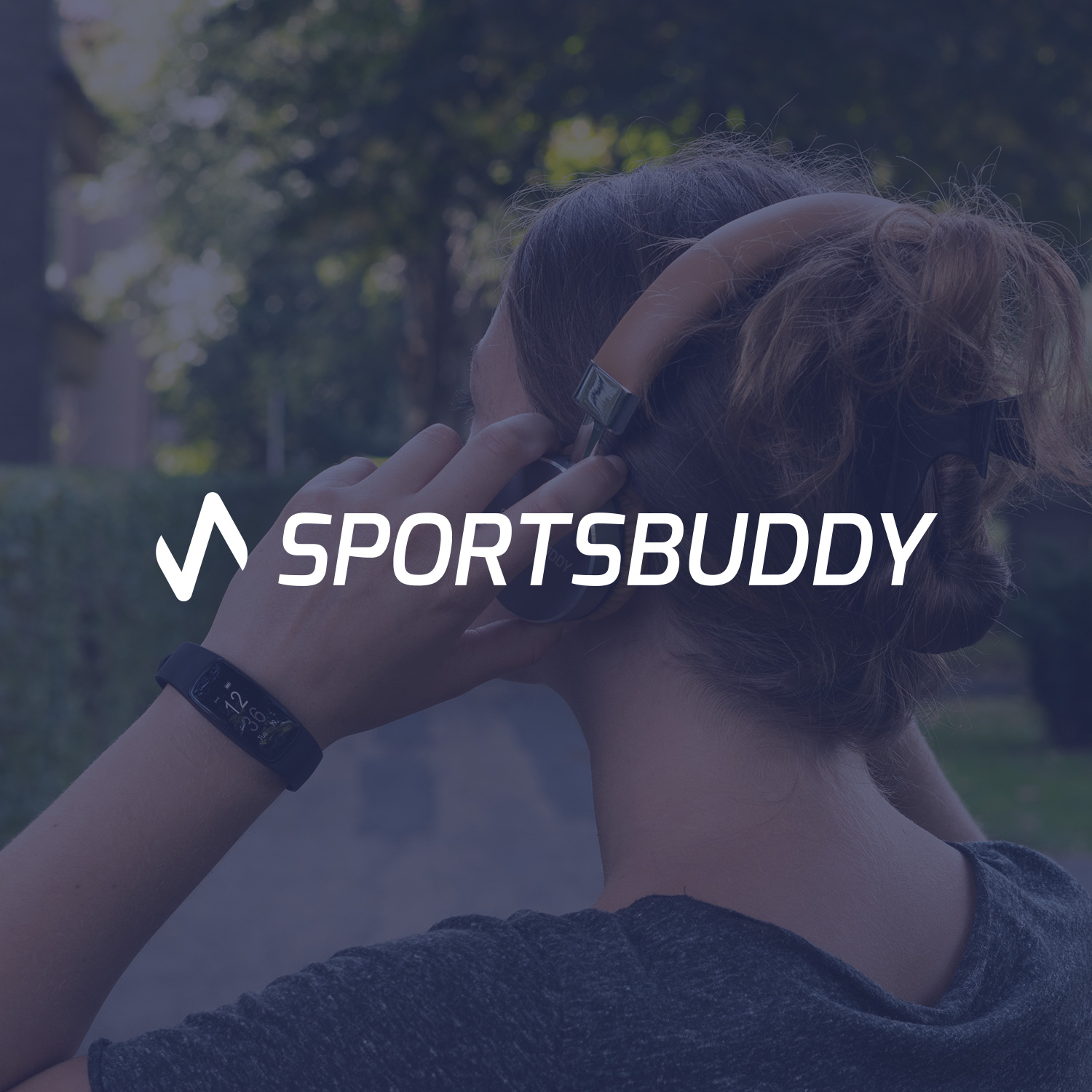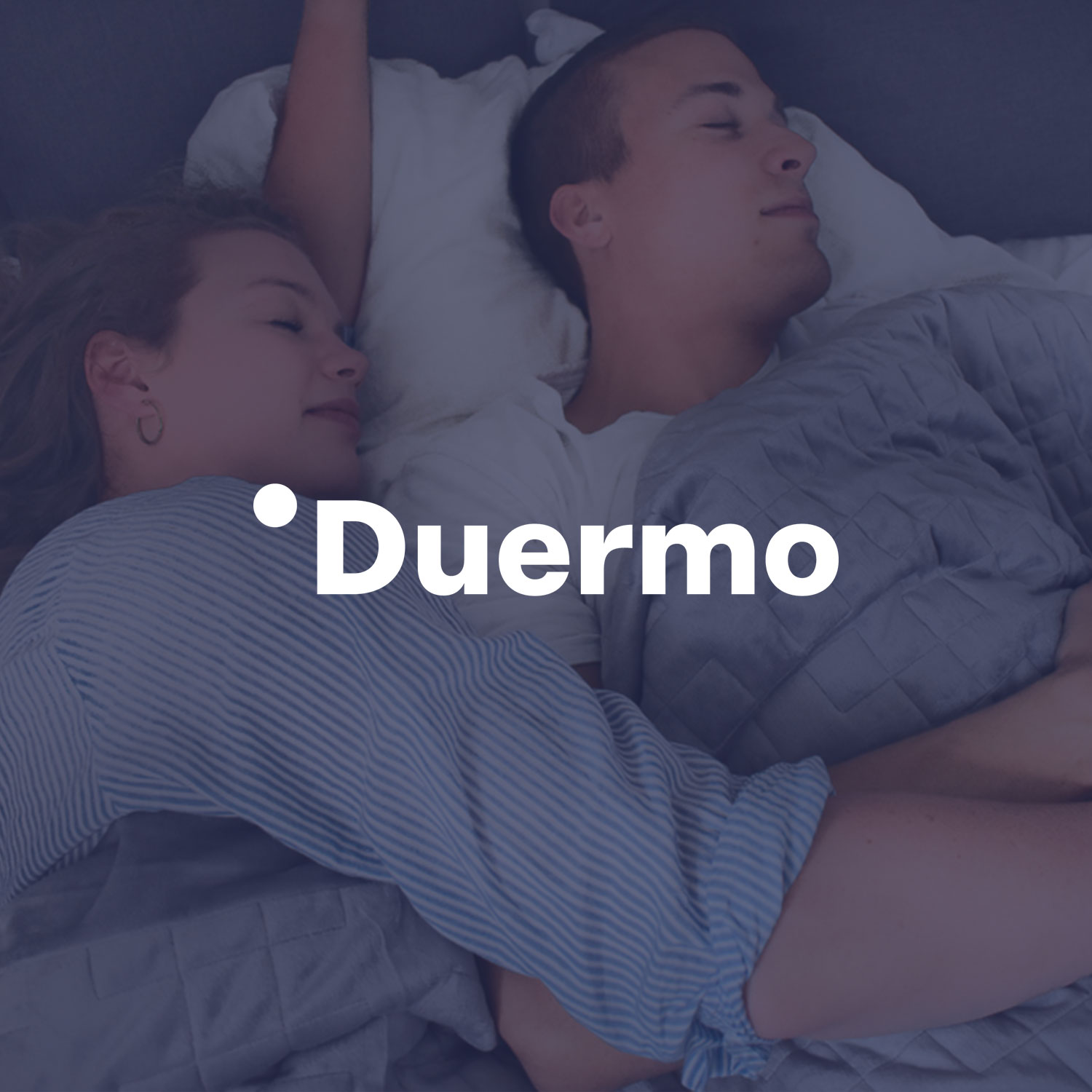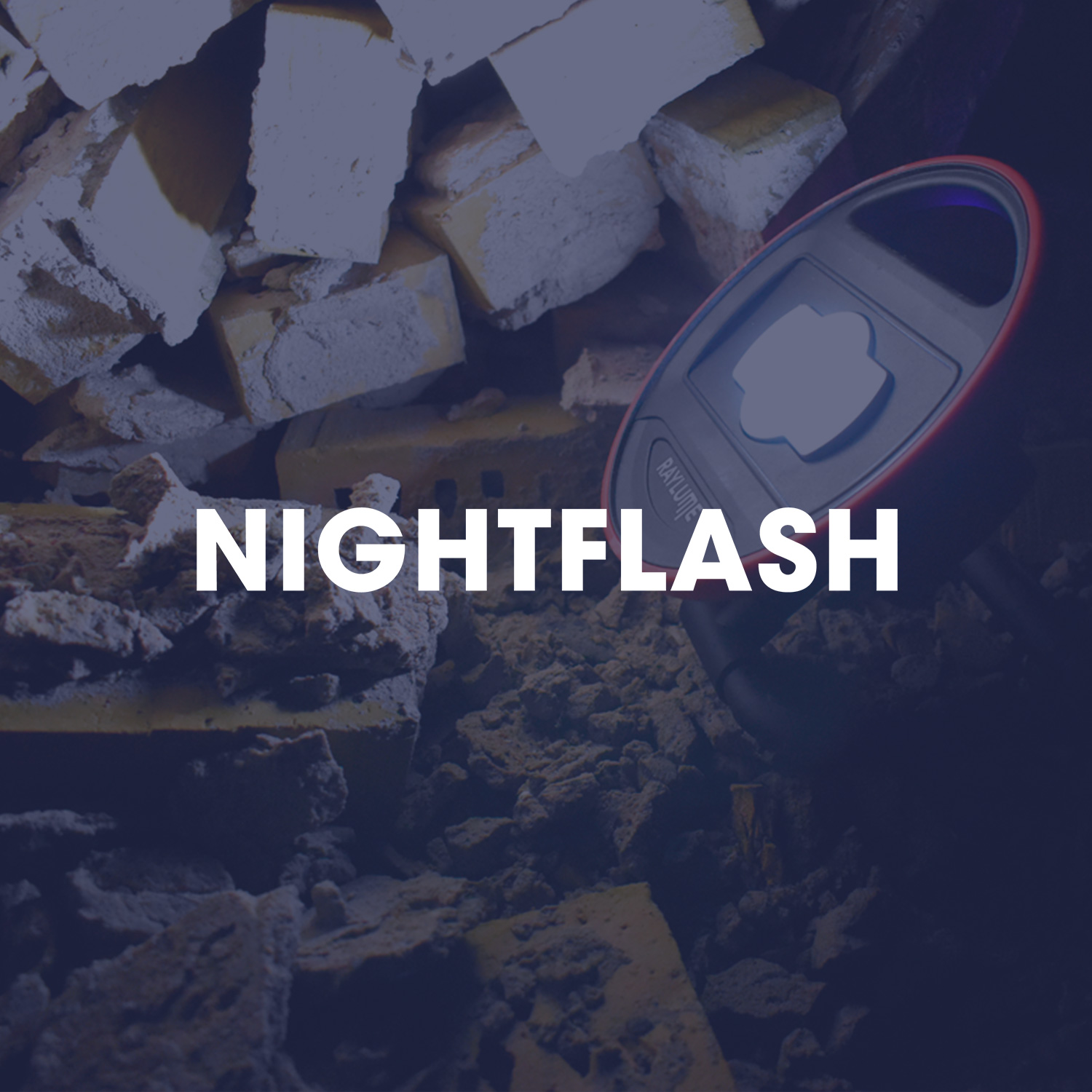 Contact us
Interested in getting in touch with us? Click on the button below and get our information.